The latest edition of City and State PA is available for pick up and online. My contributions this month: First, I talked to the local GOP, which is greatly outnumbered in the city, about its convention plans. Read that here:
A conservative approach to the Democratic National Convention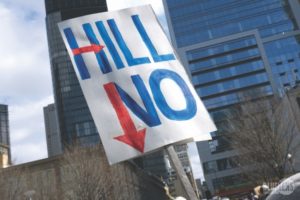 Then a look at four of the state's delegates, including a first timer, a veteran, a Bernie support and a new American. The last one is particularly interesting.